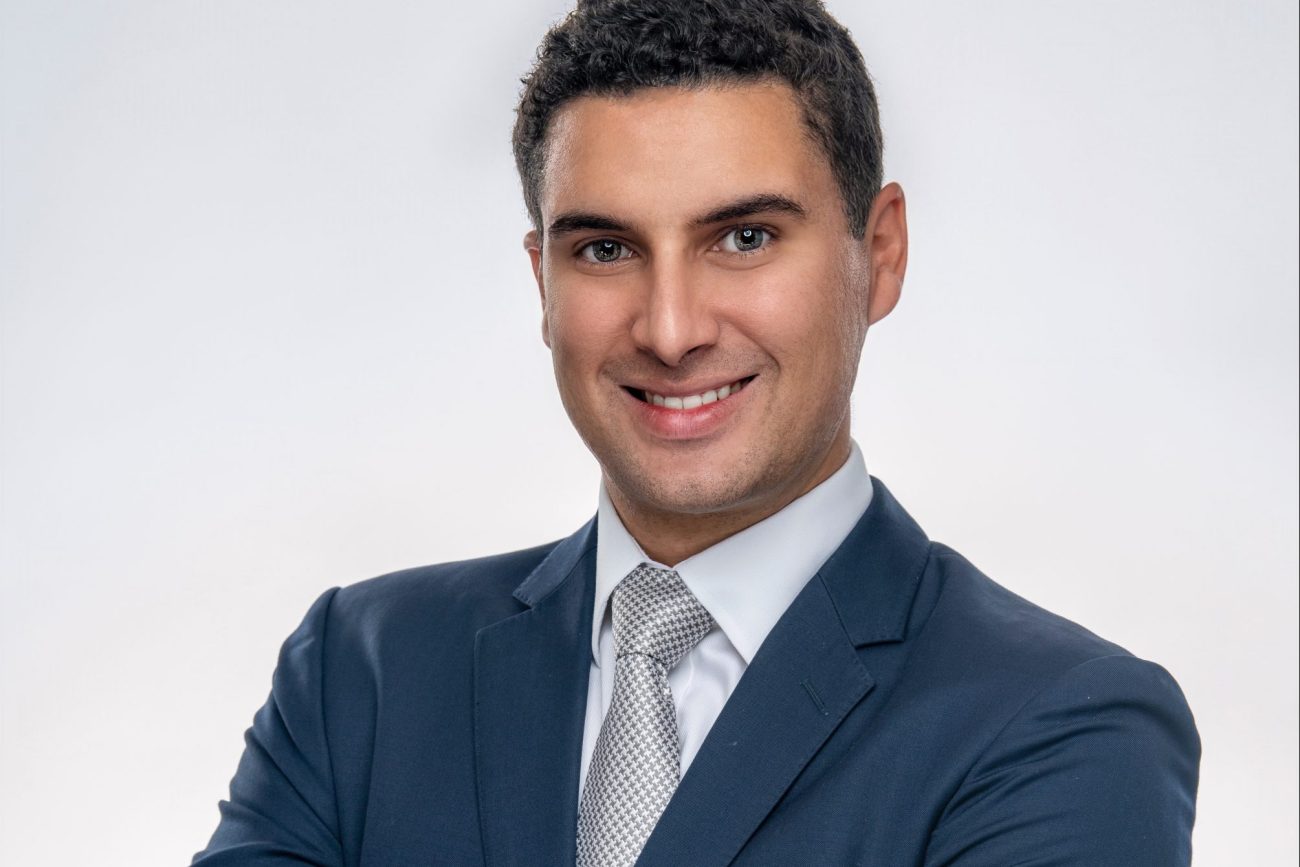 Jesús Daniel Mattei
Director
Jesús Daniel Mattei, CVA, CFA is the Founder and Principal of Rockelis Partners, a consulting firm that specializes in financial services operations, transaction services, expert witness, and litigation support. Since 2004, he has occupied diverse roles in asset management, public financing, and banking operations.
Before founding Rockelis Partners, Jesús was Director of Financing and Debt Restructuring for the Fiscal Agency and Financial Advisory Authority of Puerto Rico (AAFAF). Prior to AAFAF, he was Portfolio Manager at Santander Asset Management, where he joined as Senior Portfolio Analyst. Previously, he was Portfolio Analyst for UBS Asset Management, and started his career at Banco Popular as Trust Account Officer. He is also a Founding Member of the Financial Analysts' Society of Puerto Rico.
Mr. Mattei received a Master of Business Administration from the University of New Orleans and a bachelor's degree on Business Administration in Finance from the University of Puerto Rico. He earned the right to use the CFA designation in 2012 and Certified Valuation Analyst Certification (CVA) in 2022.