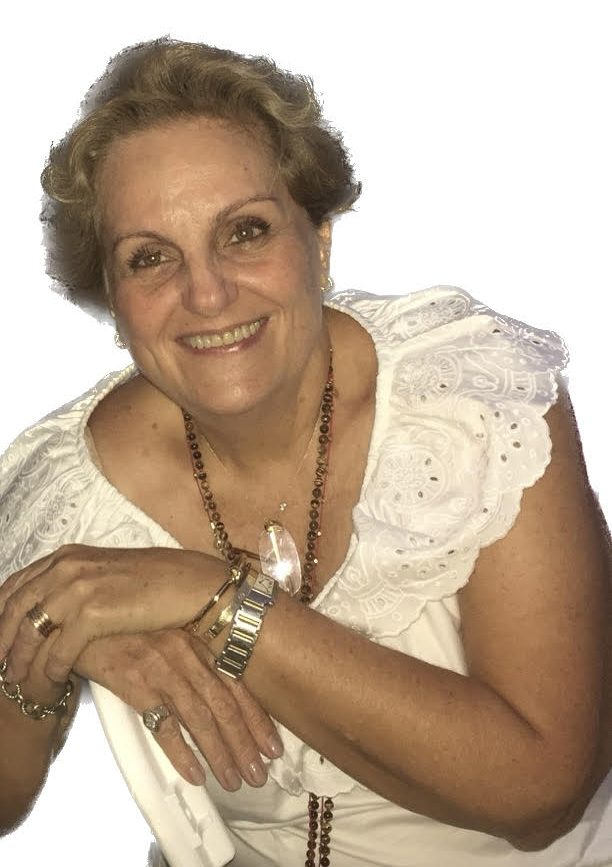 Freya Barasorda de Batlle
Director
Freya Barasorda Barceló was born on April 5, 1942, in San Juan, PR. She studied at the Colegio Puertorriqueño School for Girls and later at the University of Puerto Rico, from where she graduated in 1964. She obtained a Bachelor of Arts, with a concentration in Comparative Literature, languages (French and Italian) and a "minor" in history. She taught English in elementary school for two years. (2nd, 3rd, and 4th grades) at Vedruna College.
She married Dr. Vicente M. Batlle in the summer of 1966. She moved to Baltimore, Md. for two years, while her husband specialized in Oral and Maxillofacial Surgery at the Johns Hopkins Hospital. There her first daughter, Freya, was born. She then returned to the Island and subsequently had two more children; Miquel and Diana. In 1992 she worked as her husband's secretary for 8 years until she retired in 2000 to help raise her first grandchildren.
In 1997 she was invited by the then director of Pro Arte Musical, Manuel López del Valle, to join the Board of Pro Arte Musical. Since then, and under the tutelage of our dear Elena Martín, RIP, she has been directing the PAM Members Committee.