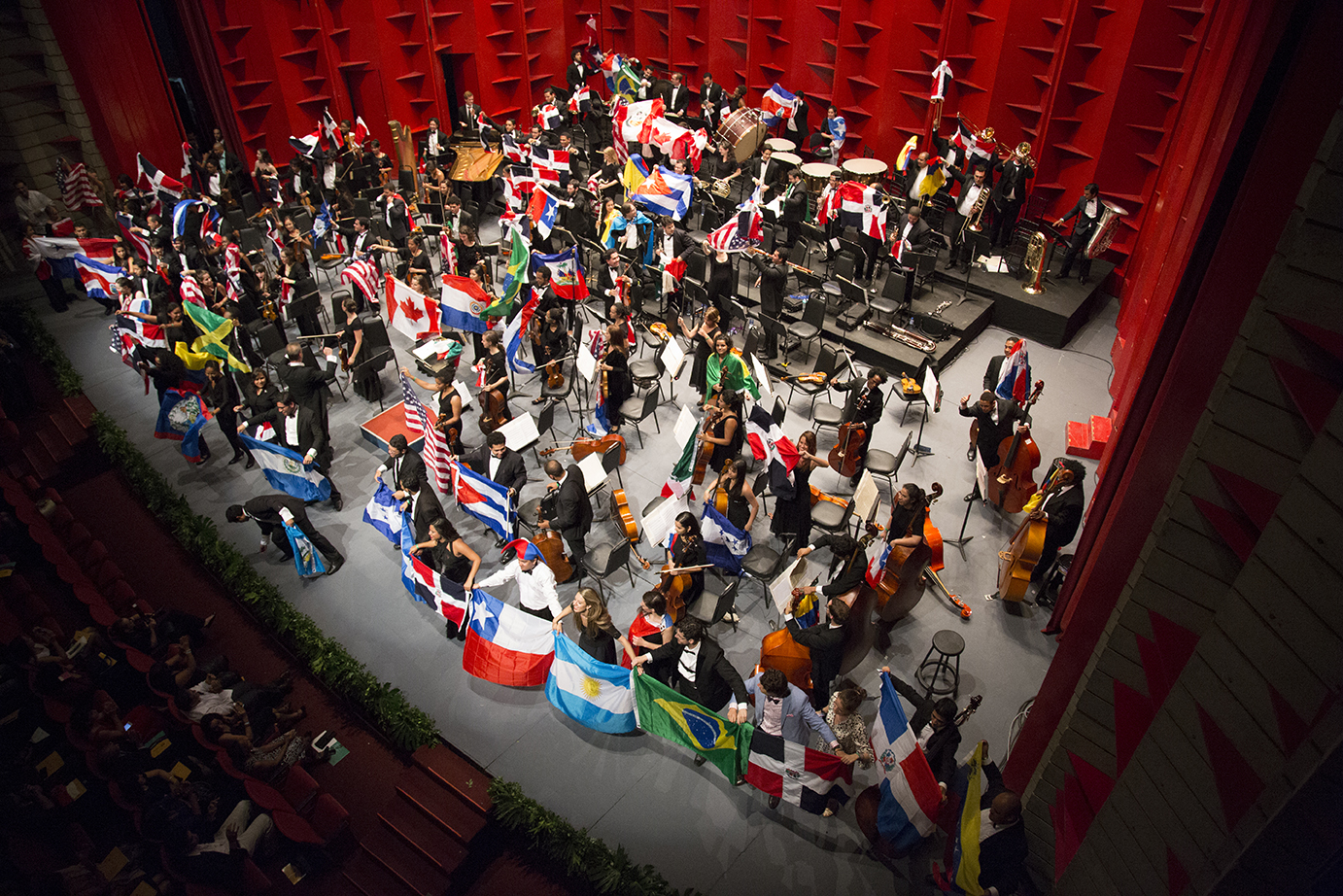 A Bit of History
Founded in 1932, by Elisa Tavárez.
Pro Arte Musical is the oldest musical society in Puerto Rico. Founded in 1932 with renowned Puerto Rican pianist Elisa Tavárez as its first president, the society aims to promote musical culture on the island and establish lasting artistic ties between music lovers in Puerto Rico and other countries.
Last News
Find out about our events and the participation of our artists
MEMBERSHIPS
Get your membership safely so you can enjoy all our events.
CONTRIBUTE TO OUR EFFORTS BY SHARING THE TRANSFORMATIVE POWER OF MUSIC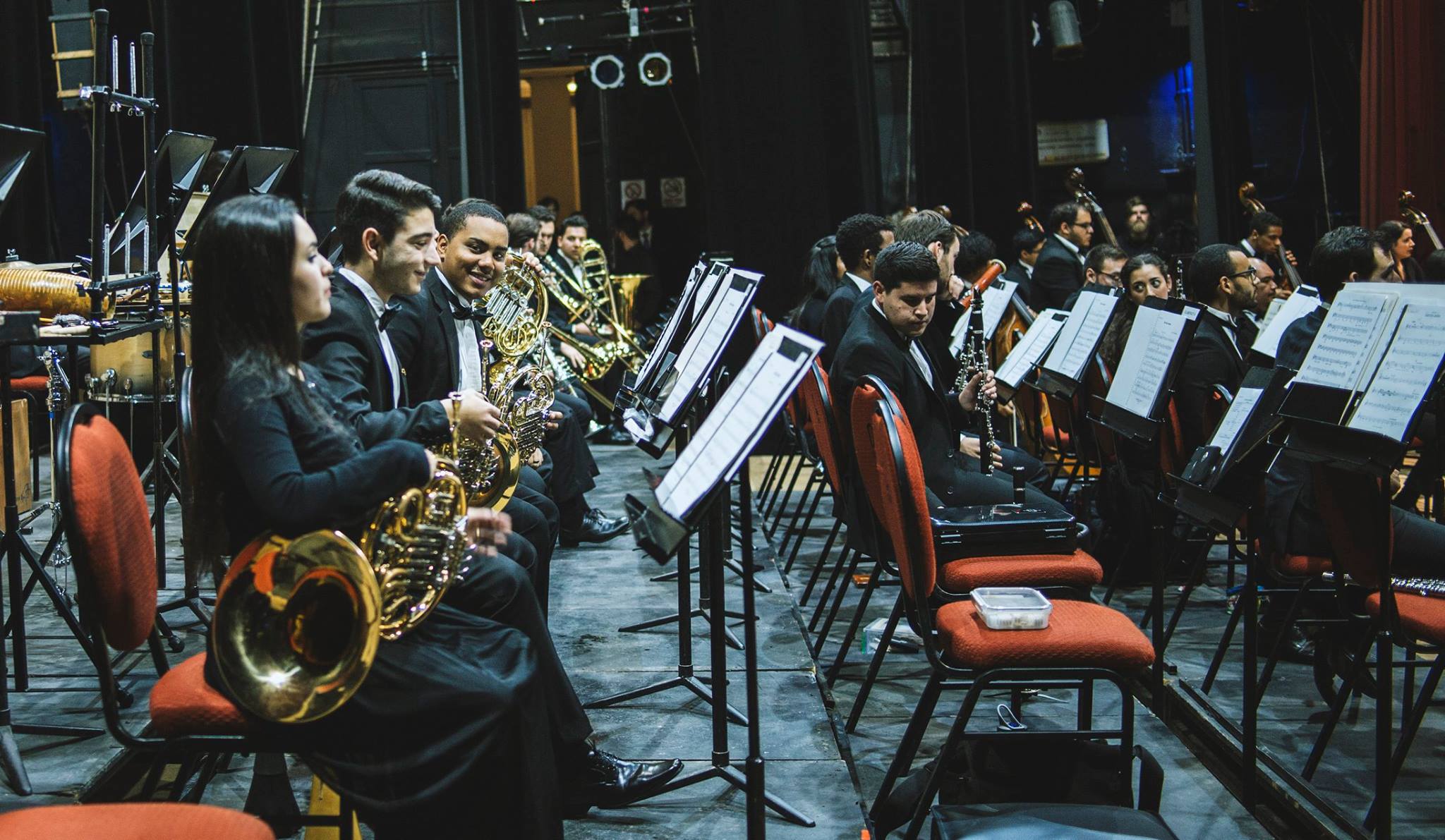 We need your finacial support to maintain the artistic level of our concerts as one of excellence and to strengthen our educational programs. Make your donation today!
You can make your donation through ATH Móvil by opening the app, searching for "donate" and then searching for /ProArteMusical.
You can also use the section below to donate by credit card.